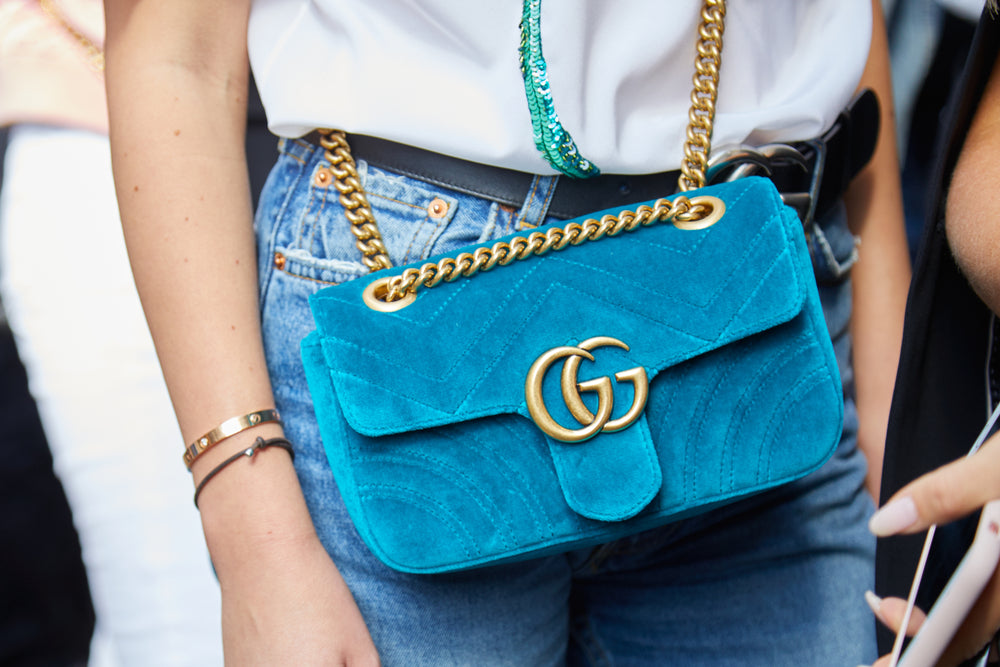 Level up your fashion game with the timeless luxury of Gucci at The Loft Resale! Founded in 1921 by the legendary Italian fashion designer Guccio Gucci, Gucci is all about exquisite designs and impeccable craftsmanship that never go out of style. Starting from its roots in Florence, Italy, Gucci has become a global fashion powerhouse, capturing the hearts of fashion enthusiasts everywhere.
What makes Gucci even more extraordinary is its collaboration with renowned artists and designers. Collaborations with the likes of Dapper Dan, Alessandro Michele, and Tom Ford, resulted in breathtaking creations that fuse Gucci's signature style with fresh perspectives and innovative designs. These collaborations bring a unique and captivating dimension to the world of Gucci.
Experience the legacy and allure of Gucci's luxury by shopping our collection of pre-owned Gucci pieces at The Loft Resale. Find that one-of-a-kind item that speaks to your fashion sensibilities and allows you to showcase the undeniable elegance and sophistication that Gucci embodies.